We've got you covered!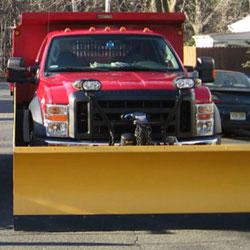 Sorce Carting is known to be New Jersey's leader in the snow plowing service industry. We specialize in snow plowing for homes, commercial buildings, sidewalks and more. We offer recurring contracts as well as one time cleaning services. No job is too small!
Our Snow Plowing includes full day support and assistance.
We own the latest "state of the art" equipment and we use the best de-icing products on the market today. We are always ready to help you in all conditions whether it be snow plowing, sidewalk clearing, salting, or other snow related services.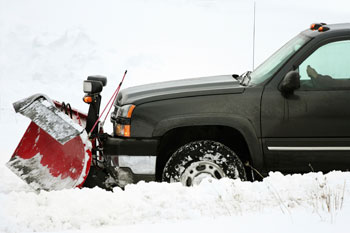 Our comprehensive snow plowing service ensures that your facilities are protected and clear. We also provide emergency cleaning services during storms of any magnitude.
You will never face an issue of accumulated snow on your driveway again. And the days of starting up those snow blowers in the freezing temperatures will be a thing of the past! Call us at (973) 979-9530.



Allow us to do the uncovering!